1.8
1.8 Moz of mineral resources under JORC including 100% of the Krasny license
15
exploration and production licenses
257
257 koz of probable gold reserves according to JORC
Combining the skills and knowledge of Russian geologists with an efficient, Swedish organization, we strive to create a world-class exploration company. Our business model is based on using our expertise in identifying high potential areas, while cooperating with partners to develop them into production.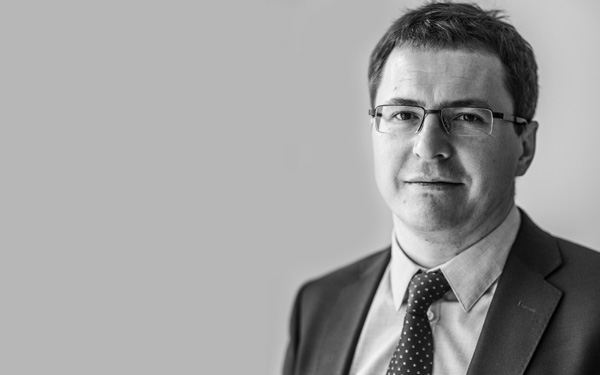 "Krasny continues to confirm the strength
of our business model,i.e. to team up with
a partner to develop our exploration
projects into mines".
Mikhail Damrin
CEO Kopy Goldfields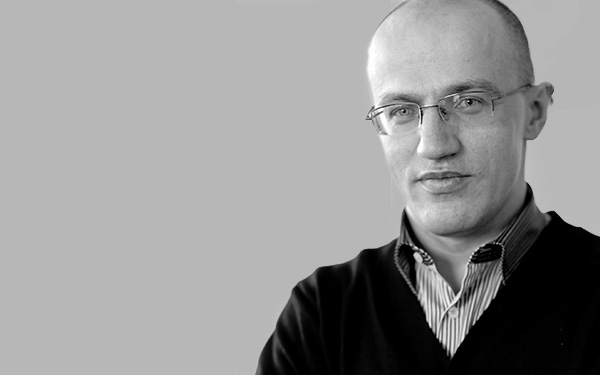 "We have a great tradition of alluvial gold mining, with a lot of experience and knowledge being handed down from generation to generation".
Alexander Victorovich Dubkov
mayor of Bodaibo